Welcome to Targetcraft Archers
A club that welcomes all archers of all abilities and ambitions.
A club that has the resources and ability to promote the sport of Archery and support each club member on their individual journey.
"To provide all members with the opportunity to participate, enjoy and develop skills in the sport of archery at a level appropriate to their ambition"
Outdoors - West Lodge Rural Centre, Desborough
Our 3.5 acre shooting range is nestled on the West Lodge Rural Centre estate near Desborough. This outdoor facility can be accessed by our members every day of the year.
Our site includes a kitchen, toilet and equipment storage facilities. Bosses are permanently available on the range for members use at a time that suits them.
Whilst our outdoor range is available year round to members, our club members meet on Tuesday and Friday evenings and most Sunday mornings. The Tuesday sessions are generally for socialising, practice and to receive coaching support. On Friday and Sunday, those who wish to can shoot an official archery round that may qualify for handicap awards, archer classifications, club or county records or our monthly medal competition.   
The club's facilities are accessible to vehicles, by foot and by archers with a disability.
Indoors - Montsaye Sports Centre, Rothwell
During the colder months of the year, club members meet Indoors at Montsaye Community Sports Centre- Rothwell- on Tuesday and Friday evenings. It is a modern, well-lit and warm environment that allows us to shoot all recognised indoor rounds at a maximum distance of thirty metres. Unlike our outdoor facility, Montsaye is only available at specific times during the Autumn and Winter months.
Our AGB qualified coaches are committed to assisting you reach your goals in the sport.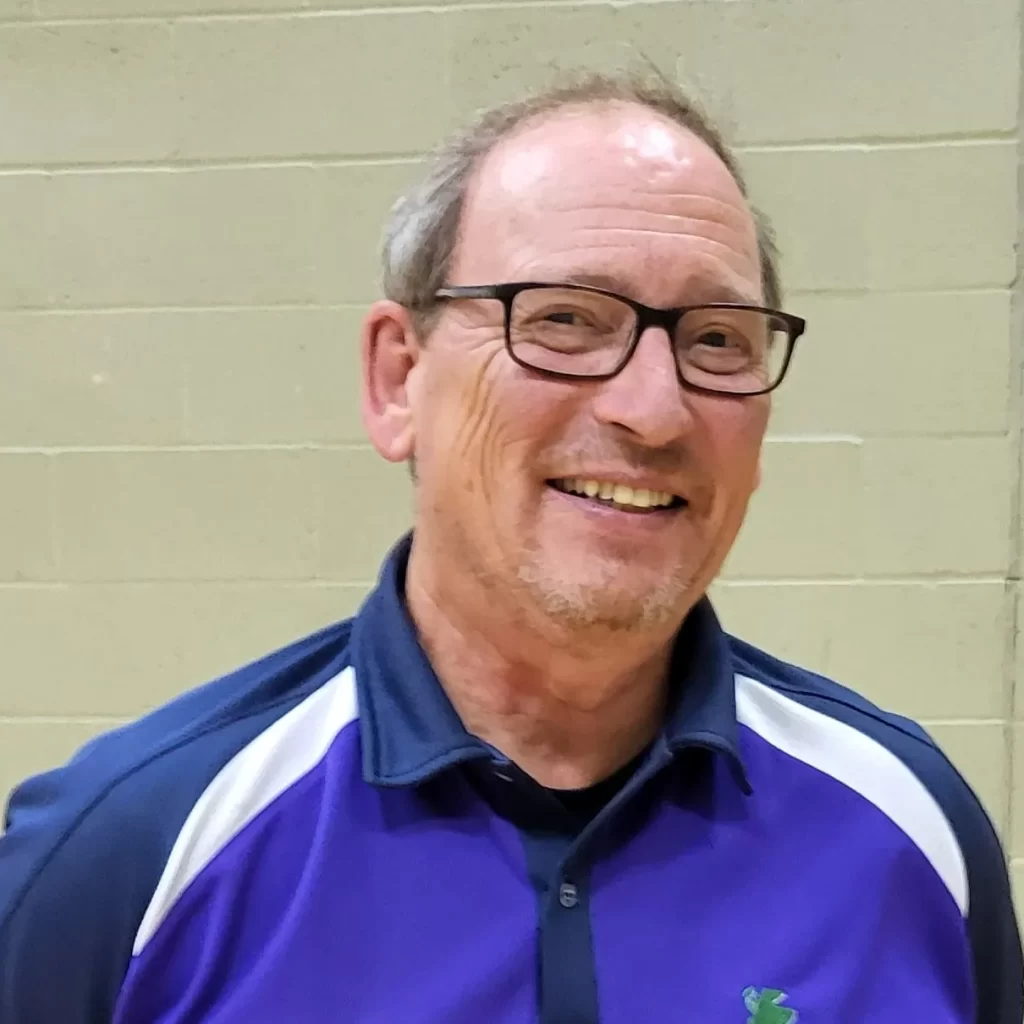 In the 1960's archery coaching was unheard of, when I returned to the sport in 2006 it was still a rare commodity. 
Since qualifying I have had the pleasure of coaching regularly at the club, I have been invited to take part in Regional and National coaching initiatives and have been instrumental in developing Northamptonshire's County coaching programme. 
I specialise in coaching both recurve and compound bow styles and have had the pleasure of coaching a number of junior archers who have represented Great Britain at European and World events.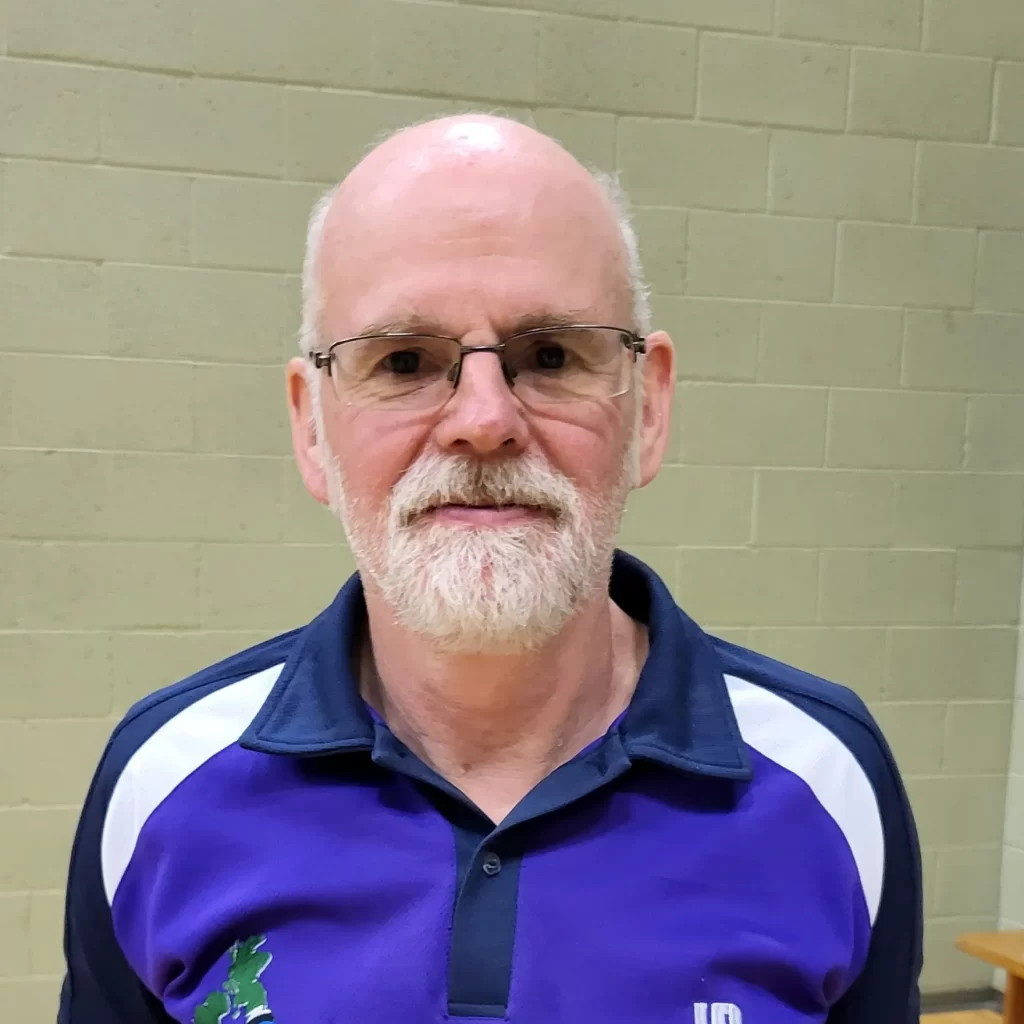 I started shooting when I retired in 2015. Archery was something I had attempted and enjoyed,
many years earlier, but found that work and family took up all my time.
I love the relaxed atmosphere of shooting, and the fact that you can be as competitive, or not, as
you want. I consider myself to be a social Archer but I have taken part in the County Coaching
opportunities and some local competitions.

I think Archery is the most inclusive Sport I have been involved in, and I think the opportunities for
families to shoot together give it an edge not easily replicated with other sports.

Since becoming coach I have been involved in taking Archery into the community and have
worked in residential care homes and several local schools. It never ceases to amaze me the
enjoyment that can be seen on the faces of young people when they hit a gold (and, in truth, on
the faces of the staff when they do!)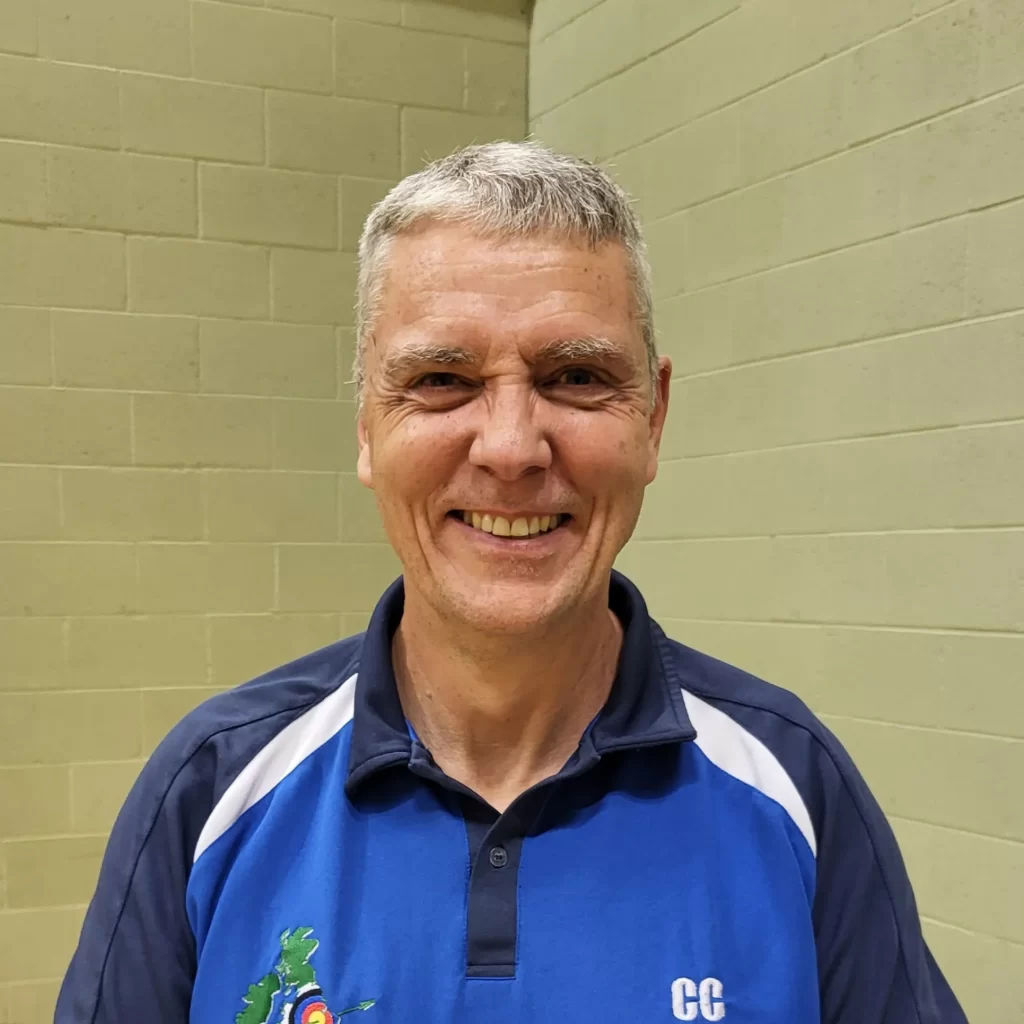 We are a target archery club, affiliated to The Grand National Archery Society (Archery GB), Northamptonshire Archery Society and the East Midlands Archery Society. We are based in North Northamptonshire and have been established for over 40 years.