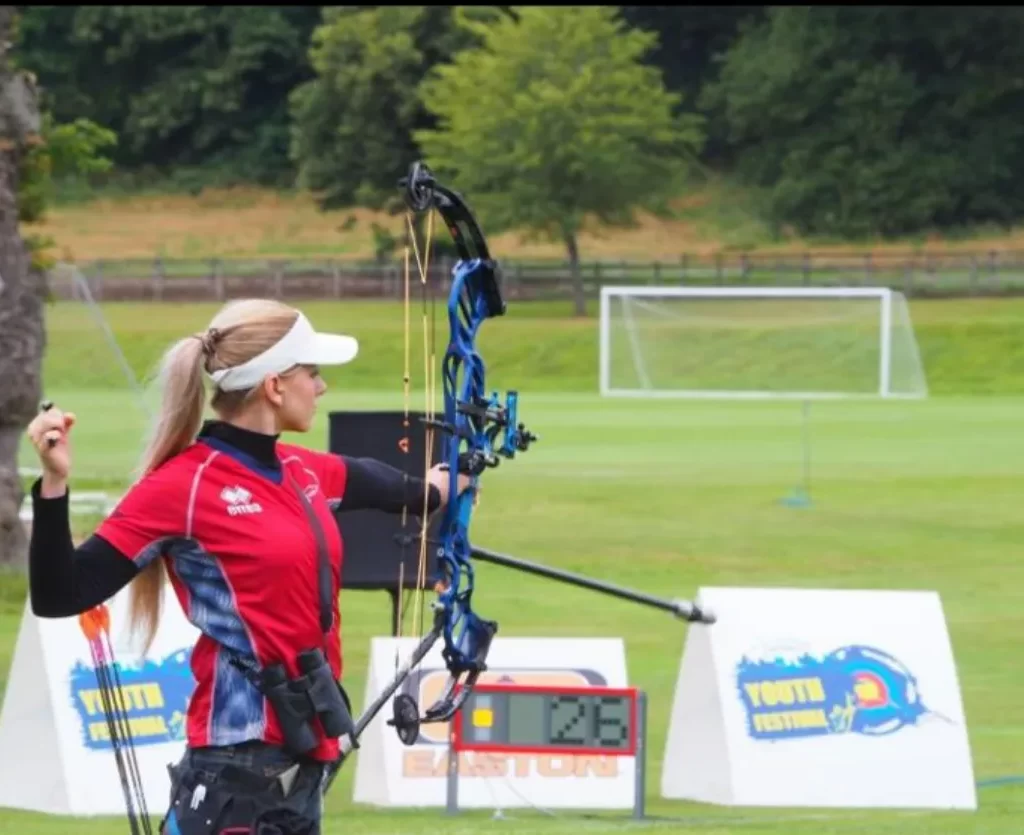 The 2022 European Youth Cup will take place in Bucharest, Romania from 25-31 July

Targetcraft Archers are proud to announce that our club member Iulia Petre has been selected to represent Team GB at the 2022 European Youth Cup. Her selection is well deserved and follows a very competitive selection process at AGB headquarters in Lilleshall.

Please wish her all the best for this competition. We very much hope that she will also be selected for the European Youth Championships which this year will be held in Lilleshall. The team for this event is expected to be announced in July.