Caswell Series Stage 1 - Target List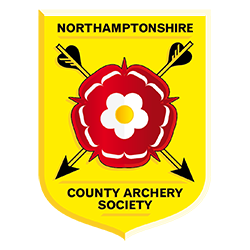 Please click here for the "final" target list for the Caswell Series – Stage 1 tournament on Sunday. 
For those who have not yet ordered a breakfast roll but would like one please let us know what you would like and the quantity required by Friday 26tham please. This will help us enormously to ensure we have sufficient but avoid waste.
Options: Bacon / Bacon & Egg / Egg
Please remember to bring your own cups for tea and coffee.
There will be a limited supply of water and soft drinks for sale but please remember to bring with you plenty of water as we have ordered some nice weather for this event.
We look forward to seeing you all.
Best regards
Tim Bull
Targetcraft Archers CIO