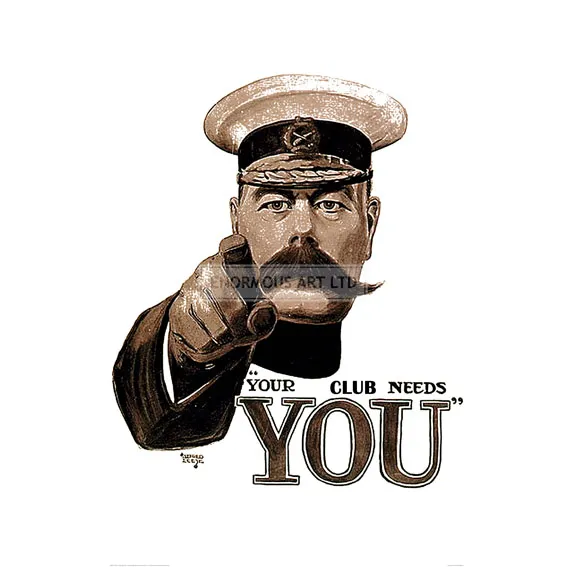 With Targetcraft organising a few events this year we need as many volunteers to help with various activates to make these days a success.
Please take time to look at the 'Volunteers Needed' page and help out where you can. 
Recent Members Achievements
Club Documents (Click to Open)
West Lodge Site Information
You can purchase Targetcraft Archers clothing from Zapkam.Com
New members are entitled to 1 free t-shirt. You will need to purchase the t-shirt and then claim the money back by contacting the treasurer at treasurer@targetcraft.org 
Note: You can only claim the basic t-shirt back and not the cost of any customisation (Name adding).
Vice Chairman
In Post Since: TBC
Club Member Since: TBC
Committee Member
In Post Since: TBC
Club Member Since: TBC
Committee Member
In Post Since: TBC
Club Member Since: TBC
Committee Member
In Post Since: 2021
Club Member Since: 2021
Committee Member
In Post Since: TBC
Club Member Since: TBC
Committee Member
In Post Since: 2022
Club Member Since: 2022
Committee Member
In Post Since: TBC
Club Member Since: TBC