Call to Arms for all Club Members
With the indoor season nearly finished we are looking forward to the clubs return to West Lodge and to the events that have or will be planned for the outdoor season.
Whilst wanting to give a brief overview of what we hope to be offering I also wanted to use this opportunity to ask for your help with a number of specific events.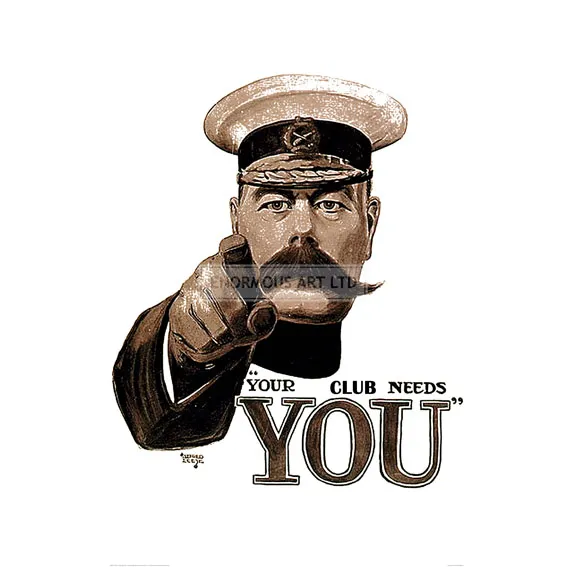 Overview of Planned Club Events:
We will be participating in Archery GB's "Start Archery Week" initiative. Our event on Saturday 13th May will, like the majority of clubs across the Country, see us open our doors to the general public and provide them with an opportunity to experience our sport. In addition to trying archery we are
hoping that club members will be available to demonstrate their bow styles and encourage some to take the next step of a taster session or booking a beginners course.
On 28th May, we will be hosting our first tournament for a number of years. This will be for Northamptonshire County Archery Society and we will be hosting Stage 1 of the Caswell Series.

Prior to both these events we will need a "field party" to tidy up the Shooting ground and make essential repairs to our facilities and equipment. A date in April will be published shortly.

Whilst our outdoor shooting range is available to club members 24/7 we would encourage as many as possible to attend our "Club Nights". These will be on Tuesday and Friday evenings and on Sunday mornings. Tuesday evenings are used generally for practice, socialising and coaching. The Friday and
Sunday meetings can be whatever you want them to be with the exception of a coaching opportunities. They can be used as for practice or used as a social experience or for competitive
archery. There will be, for those who are interested, rounds shot each week where individual handicaps and classifications can be secured along with club awards.

We very much hope that the "West Lodge Challenge" can be resurrected this year. This is a very friendly challenge between ourselves and our close neighbours Kettering Archers. The normal format is to meet once at their facility to shoot a short round and twice at ours with the third culminating in
tea and cakes. Whilst there is an element of competition its very low key and is really an opportunity, especially for our newer members, to meet other like minded people. You only shoot at distances that you feel comfortable with and results are based on handicaps rather than pure scores. In this
way no one has either an advantage or a disadvantage.
Over the summer we also hope to stage a shoot in the memory of Miles Goodman who we sadly lost in 2022. This will be a "fun shoot" to celebrate Miles and his time with our club. Miles came to our sport later in life but embraced it fully taking on the role of coach and Vice Chair. He with a number
of like-minded club members established a regular Thursday afternoon shoot together with a visit to a pub!

We are also hoping to stage other social shooting events at West Lodge, perhaps themed around Halloween or similar. If you have any ideas for such, please let us know.
Volunteering Opportunities:
In order to prepare for our outdoor season and then successfully navigate our Start Archery Week event and tournament in May we would like you to volunteer some of your time. Each of the events we plan support the club, they help us to maintain and improve our facilities and they assist us in meeting our commitments in our statement of purpose and in our club development documentation.
What's Needed – When!
Field Party – Sunday 23rd April 2023
Boss Building – We have purchased 10 new layered foam bosses. These are supplied in "kit form" the frames and legs need to be stained to protect them and the bosses need to be constructed.
Existing boss stands on the field need to be inspected and repaired as needed
Bosses need inspection with bosses that are not worth keeping being removed from the field.
The field needs to be set for club member use
Clearing and Cleaning Containers
Painting Containers & Toilet Block*

Fitting disabled ramp to toilet block*

Clearing weeds from carpark
Filling in Rabbit scrapings – making good the shooting line.
General Field Maintenance
Planting of wind break for shooting line
* may be undertaken prior to or after main field party event.
See volunteer sheet below, please indicate which of the above you are happy to get involved with.
Start Archery Week – Club Event
The Archery GB – Start Archery Week has in recent years replaced their "Big Weekend" initiative. Its purpose is to introduce our sport to a wider audience, to encourage participation and increase club membership. We will be advertising our event locally and hope that our recent collaboration with Rothwell Primary School will provide a good amount of interest from pupils, staff and parents.
The event on Saturday 13th May will be between 10am and 3pm, we will be providing an opportunity for adults and children to try archery, we hope to have demonstrations with different bow styles and provide some light refreshments.
Saturday 13th May 23
Preparation
Prepare Field 
Position Bosses
Set up Backstop Netting
Set up Gazebo's
Clean kitchen & Toilets
Prepare Bows, Arrows and other equipment
Sunday 14th May 23
Event
Register visitors – take contact details
Provide tabs & bracers
Remove tabs & bracers
Help visitors to shoot
Demonstrate archery
Serve – tea, coffee & cake
Take down gazebos and return field to normal
Tournament – Caswell Series – Stage 1 – 28th May 23
The Caswell series for many are the first step on the competition ladder. Our club is paid by the County association to host this event and profits derived are reinvested in the club and its facilities.
Saturday 27th May 2023
Preparation
Set Out Field 
Position Bosses to Correct Positions 
Put Target Faces On
Put Out Flags for Each Boss
Put Number Boards Out (Target Line and Shooting Line)
Set up Gazebo's
Clean kitchen & Toilets
Sunday 28th May 2023
Event
Put Out and Connect Scoring System
Uncover Bosses / Check Faces
Register Archers
Give out Score Boards
Field Party to Look for Arrows
Serve – tea, coffee & cake
Cook and Serve Breakfast Baps
Change Faces as Required
Keep Judges Happy with Tea
Cover Bosses at End of Shoot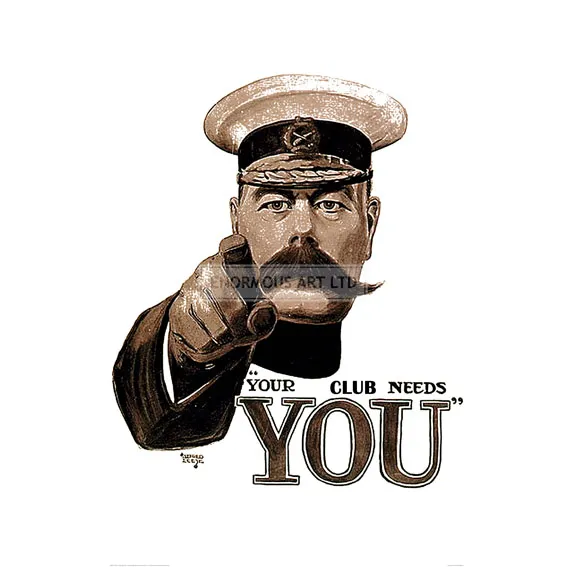 With any of these events, it's not necessary for everyone to make themselves available for the whole event. If you can only spare an hour or two it would be greatly appreciated.
Please fill in the below to register your help, if you are struggling to fill in the form contact webmaster@targetcraft.org with details of what you can help with and it will be added for you. 
Our club needs all members to help as much as they are able. Please volunteer.
Tim Bull – Chairman